They essentially developed malware that can create a bidirectional channel of communication between your device and a sealed off network. All you need is actual physical proximity and malware to have infected the target (via a USB drive etc)
Okay so i just copied part of it, but did any one actually try something like this, sounds to good to be true ?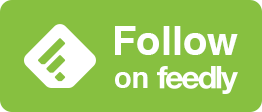 FM radio waves can be used to hack into and get access to an air-gapped secure network. All you need is proximity and a mobile phone.